Social Media Exclusive Management Service
Lets Discover Our Content Service Service
With CodeBabbage's SEO content writing services, you can create high-quality content that converts and draws more organic search traffic. On the backend, our content team handles keyword research, content strategy creation, content authoring, and content marketing to assist you in reaching untapped demographics and building your name in your specialised niche market.
Content Customization
Our content order process asks you a few straightforward questions regarding your content needs. You can readily specify your voice, writing style, keywords, and other essential requirements.
Engage your audience
Increase search traffic by engaging your audience. With us, create outstanding content that will interest your target
audience. Word of mouth, social sharing, and organic search
traffic all contribute to the expansion of your consumer
base. It's that simple!
How to create great contents
At codeBabbage we have expertise in content writing with huge experience who specializes in content writing so they know how the content in your site should engaging and with great contents comes up the great audience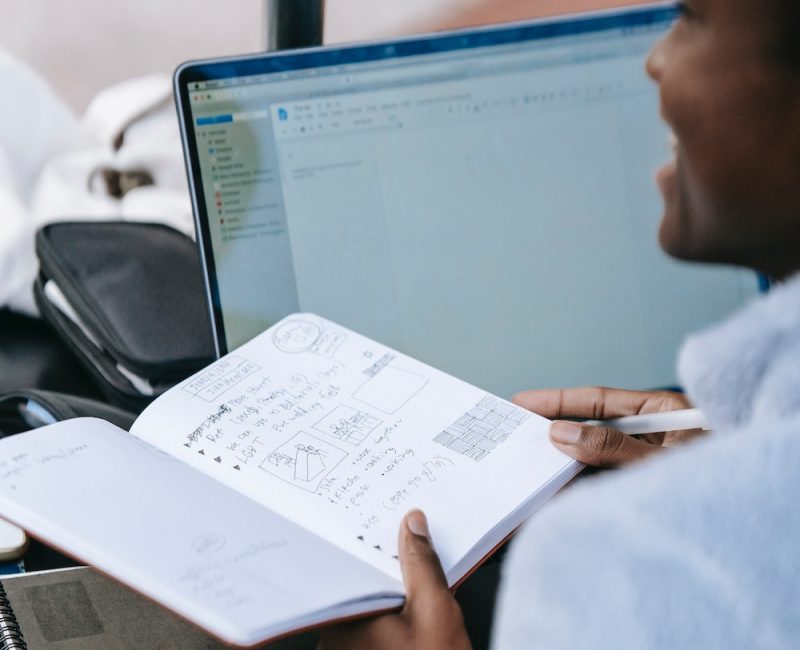 The best exclusive features of a product or service will depend on the industry and the specific product or service being offered. Some examples of exclusive features that may be highly valued by customers include:
Fill This Form To Get Quotation
Get 20% Off For 3 Month First Exclusive From Us
Get 20% off for the first 3 months on website maintenance contact us to get the discount right away.