Stay Ahead of the Game with Regular Website Maintenance
Lets Discover Our Website maintenance Service
It's important to note that website maintenance is an ongoing process and is crucial for keeping the website running smoothly and providing a good experience for visitors.
Software updates: Keeping the website's software (such as the CMS, e-commerce platform, or server-side scripting language) up-to-date to ensure compatibility with new technologies and to fix any security vulnerabilities.
Content updates: Keeping the website's content fresh and relevant by adding new pages, updating existing pages, and removing outdated information.
Backup and recovery: Regularly backing up the website's files and databases to ensure that they can be recovered in case of an emergency.
Monitoring and troubleshooting: Monitoring the website's performance and troubleshooting any issues that arise, such as broken links, 404 errors, and slow page loads.
Security: Implementing security measures such as SSL certificates, firewalls, and malware scans to protect the website from hacking attempts and other malicious activities.
Reporting: Providing regular reports on website traffic, search engine rankings, and other metrics to help the website owner understand how the website is performing and identify areas for improvement.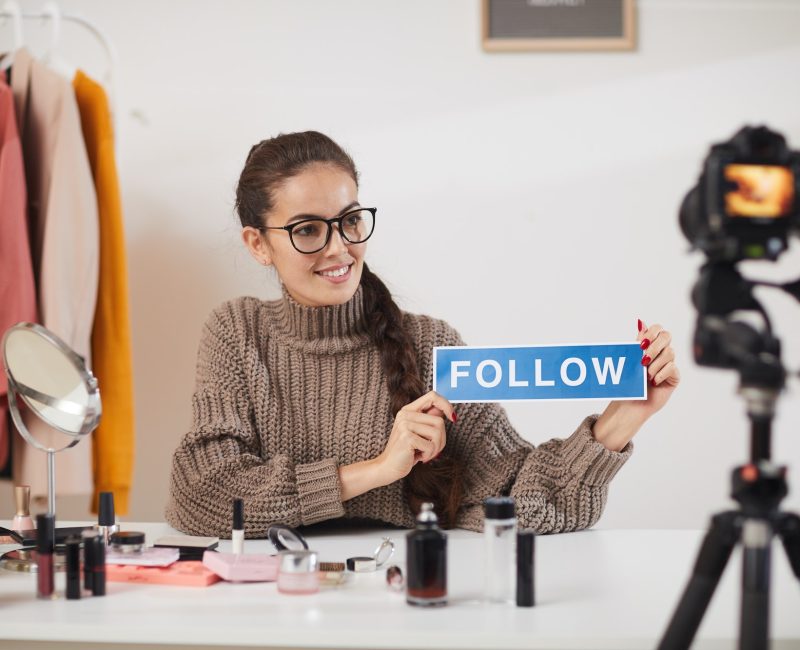 The best exclusive features of a product or service will depend on the industry and the specific product or service being offered. Some examples of exclusive features that may be highly valued by customers include:
Fill This Form To Get Quotation
Get 20% Off For 3 Month First Exclusive From Us
Get 20% off for the first 3 months on website maintenance contact us to get the discount right away.